Description: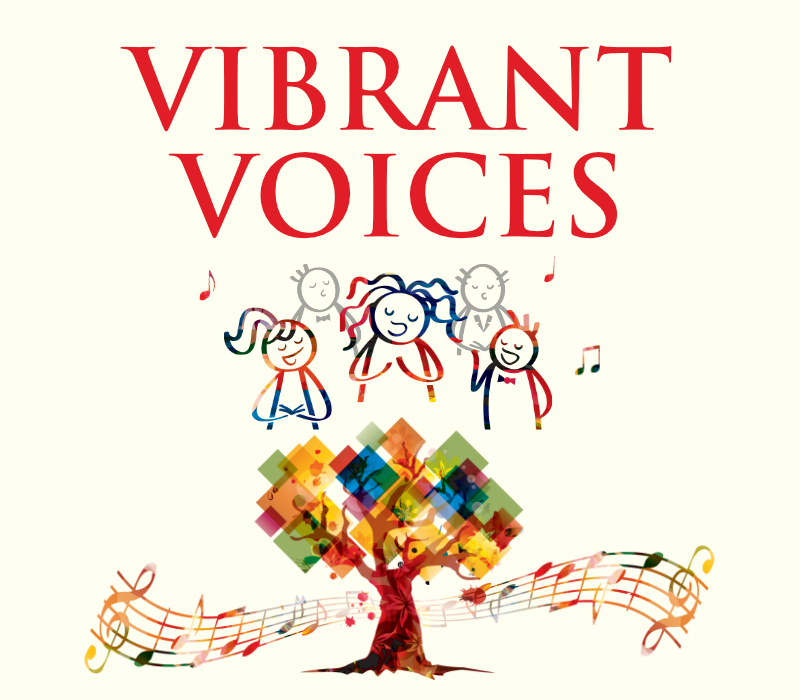 To celebrate 55 years of making music, the choir are kicking off with a free family concert and we're inviting the Reading community to join us! We're all about showing that singing together is vibrant, joyful and really improves your wellbeing (as well as sounding fantastic).
Join us at 5pm on Saturday 7 October at St Laurence Reading for a free celebration of family-friendly music. This centre of town venue is easily accessible on foot, by bus or train, and the concert will last about an hour.
Book your seat at this concert using the ticket link above.
We'll be collecting food bank donations for ReadiFood on the day, and we will gratefully accept any donations towards the cost of the concert at the end as well.
Music Director Christopher Hann says "We're delighted to be going strong as a choir after nearly 55 years, singing a wide range of repertoire from Medieval to modern - usually from memory! There's nothing like listening to live music performed well, and we hope to put on a great show for Reading families this October."
Choir Chair Jason Farrow says "We've been part of Reading since 1969 and want to make some of our Emerald Season about giving back to the local community. This free family concert plus collecting on behalf of ReadiFood is one way to do that, and we hope you'll join us."