Description: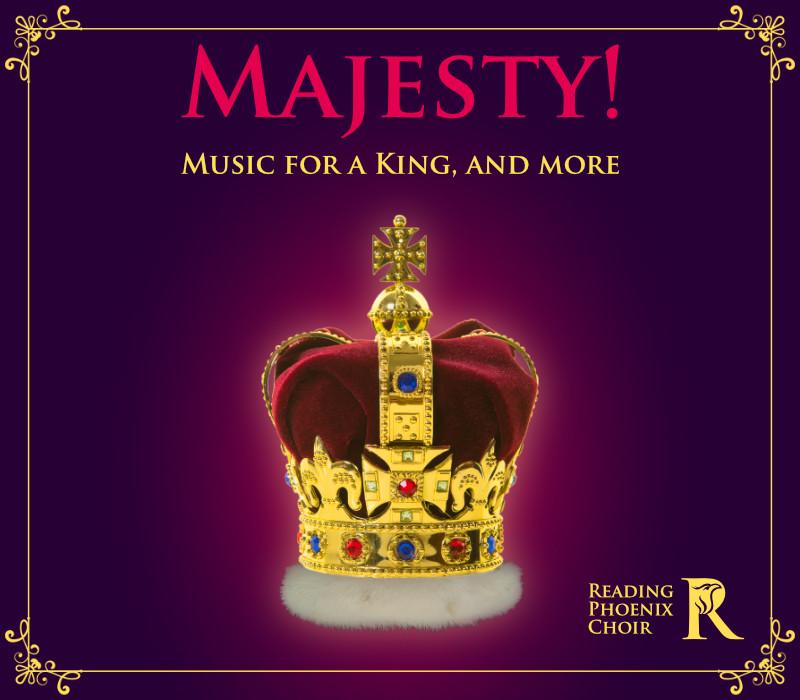 Looking forward to this year's big occasion, the concert will set the atmosphere of the Coronation through a number of great pieces of music written for previous Coronations. Some will be very familiar, such as Zadok the Priest and I Was Glad, others not widely known, like Stanford's Coronation Gloria are equally great pieces.

The programme will also contain other great music by British composers including Thomas Tallis, William Byrd, Samuel Wesley plus an opportunity to join the singing, courtesy of Ralph Vaughan Williams.

We are delighted to be joined by Welsh organist, Christopher Enston, who will play Willam Walton's popular coronation piece, Crown Imperial, as well as supporting the choir in the great coronation choral pieces.

Come and join us in the University Great Hall in Reading for a royally good evening's music in preparation for the Coronation of King Charles III in May 2023.