Description: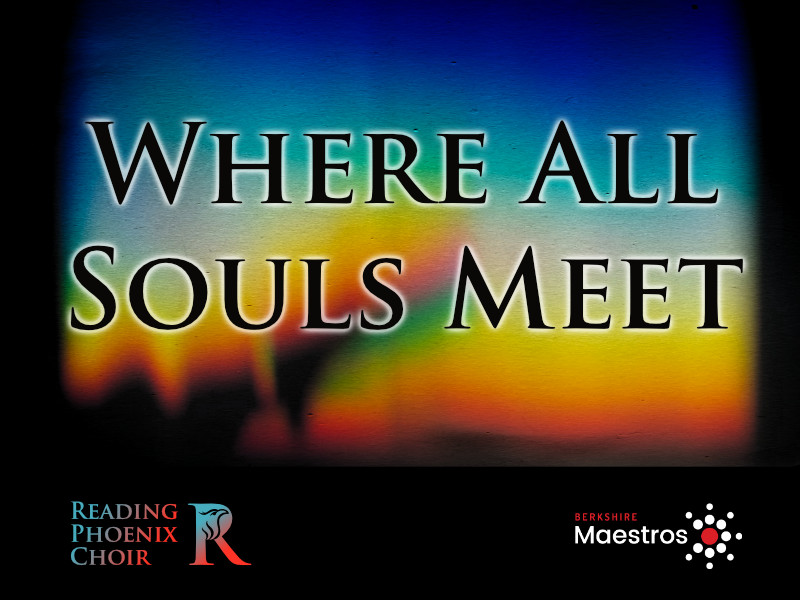 A concert of choral music given by Reading Phoenix Choir and the Berkshire Youth Choir on Remembrance Saturday in support of Reading Minster's Music Outreach Project which hopes to offer music opportunities to children and young people in Reading.

The team at Reading Minster are currently in the developmental stage of establishing this project. and they expect more news to come in 2023!

Come listen to the devilish dynamics and heavenly harmonies from some of Berkshire's best adult and youth singers as we move from Halloween towards the Carols at Christmas time and support this new good cause.