Description: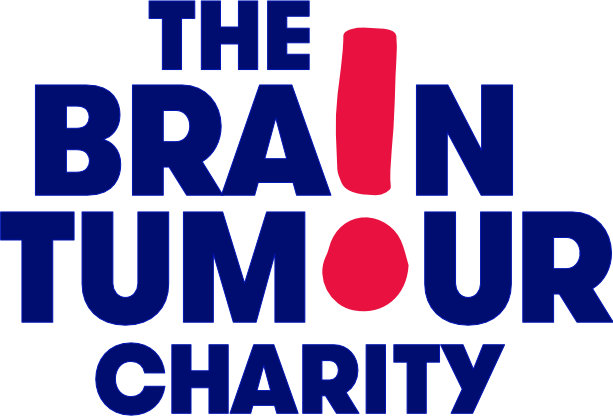 This will be a short concert with a variety of choral music including more family-oriented pieces. The concert is being held in memory of Eloise Aulds who died in 2020 from a brain tumour aged 5 years old.and the money raised from this concert will help the Brain Tumour Charity with their work.

The Brain Tumour Charity is the world's leading brain tumour charity and the largest dedicated funder of research into brain tumours globally.

Committed to saving and improving lives, they are trying to help every single person affected by a brain tumour. They are set on finding new treatments, offering the highest level of support and driving urgent change. They understand that when you, or someone you love, is diagnosed with a brain tumour – a cure really can't wait.

As an organisation, the Brain Tumour Charity is committed to funding research that will increase survival and will take every step necessary to improve quality of life for everyone affected by brain tumours. Their strategic goals aim to make a step change in the overall experience of the community and which they say are "are necessarily and unashamedly ambitious".

The Brain Tumour Charity plans to achieve these goals by funding research into three priority areas, that they believe will have the greatest impact on the brain tumour community:
the creation of new knowledge by continuing to invest in that great research which is the foundation of tomorrow's cures.

the acceleration of new treatments to enable more research to progress towards the clinic.

the enhancement of quality of life by ensuring that evidence-based supportive care is embedded into standard care.
As a charity, they depend entirely on voluntary donations, which is why the proceeds from this concert will be going to help them.